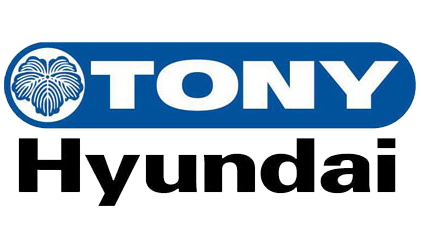 $6,000.00 compensation for first 90 days during the training period for Tony Group Sales Consultants!!

Tony Hawaii Automotive Group is a family-owned company with over 40 years of serving the people of Hawaii representing the Honda, Nissan, Volkswagen, and Hyundai brands. We are looking for energetic, dynamic individuals to join our Sales team to help serve our customers and develop lasting relationships. Salespeople understand the different products and features that are available to assist our customers in matching them with the vehicle that fits their lifestyle. Applicants with prior sales experience or automotive experience is preferred; extensive training available from experienced management team. Applicants must be outgoing with strong customer skills and the drive to excel with clean driver's abstract. Competitive production-based compensation and benefits including 5 day work week, paid leave, 100% employer-paid health benefits for employee premium, voluntary supplemental benefits, flexible spending plan, and 401K participation.

The average earnings of our Salespeople are $50,000 per year and our top Salespeople earn over $100,000 per year and are treated to company-sponsored fringe benefits. At the Tony Group, we ask our customers to "Experience the Difference" and that difference begins with our loyal employees.